Ram 1500 Dealer Niagara Falls
Ram 1500 Trucks For Sale Near Buffalo, North Tonawanda, and Amherst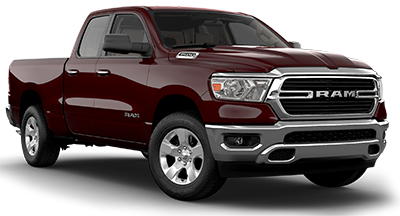 Picking out your next pickup truck? Check out the new Ram 1500
Whether you've lived around the area for as long as we have here at Joe Cecconi's Chrysler Complex, or you're just visiting from further south, it doesn't take much to see that pickup trucks are some of the most popular vehicles on the road here in Upstate New York.
Of course, when you explore the benefits of owning one, it isn't hard to see why that's the case. From DIY home improvement to general contracting, hiking and camping to boating and fishing, a capable truck can accommodate a wide variety of driver's needs, and even open you up to some possibilities you might not have thought of yet. And when it comes to capable pickup trucks for sale here in the greater Niagara Falls area, we think that our new Ram 1500 is the best and brightest of the bunch.

Now, that may seem like a big boast, but trust us when we say we've done our homework on this one. In fact, we've gone out and checked in to some of the rival pickup trucks for sale near Buffalo and Amherst, NY these days, and we can safely say that the Ram 1500 matches or beats the competition in most every way!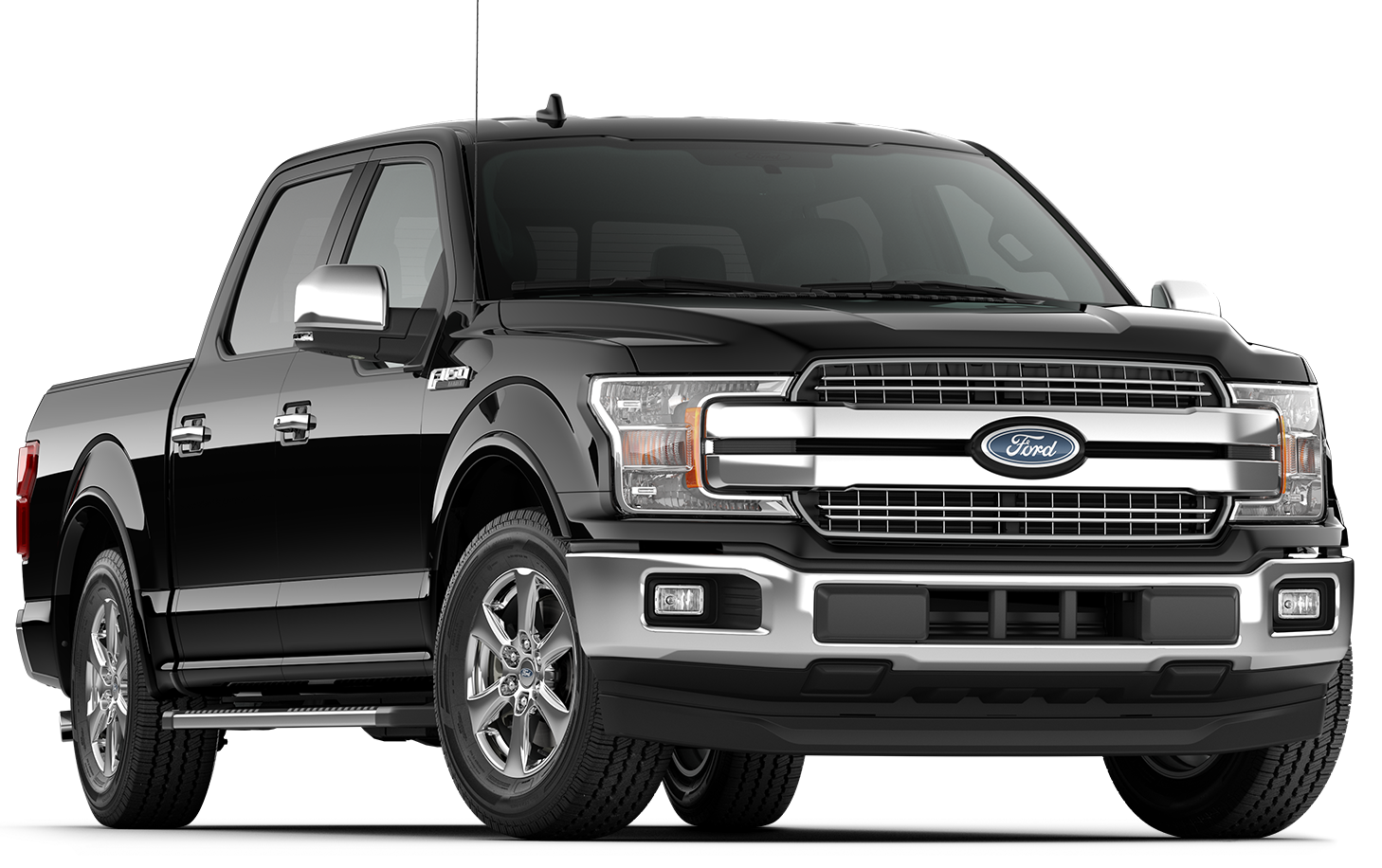 Ram 1500 vs. Ford F-150
Concerned about long-term body repair costs? The Ram 1500 has a body comprised primarily of high-strength steel, which is a lot cheaper to repair in the long run than the aluminum body on the Ford F-150
With up to 2,300 pounds of payload capacity, the Ram 1500 handily beats the 1,940 pounds that the Ford F-150 offers.
The Ram 1500 has a frame comprised of 98% high strength steel, which improves its durability and towing capacity. As the Ford F-150, its frame tops out at just 78% steel.
Step up into the cabin of the Ram 1500 and you'll be greeted by the largest infotainment display in the light-duty pickup truck segment, the available 12-inch UConnect® 12.0 with Navigation, which positively dwarfs the 8-inch infotainment system offered by the Ford F-150.
Ram 1500 vs. Chevy Silverado 1500
Traveling a lot on I-190? The Ram 1500 can achieve up to an EPA-estimated 23 mpg highway with its 5.7-liter HEMI® V8 with eTorque. By comparison, the Chevy Silverado 1500 falls short with just an EPA-estimated 20 mpg highway.
With towing capacity of up to 12,200 pounds, the Chevy Silverado 1500 has plenty of muscle, but the Ram 1500 still has it beat with up to 12,750 pounds of towing capacity.
The new 60/40 split Multifunction Tailgate makes it a lot easier to load and unload longer cargo with the Ram 1500 than it is with the conventional tailgate on the Chevy Silverado.
Want to talk hardware? The new Ram 1500 picked up to the 2019 Pickup Truck of the Year award from Truck Trend, while the Chevy Silverado 1500 didn't.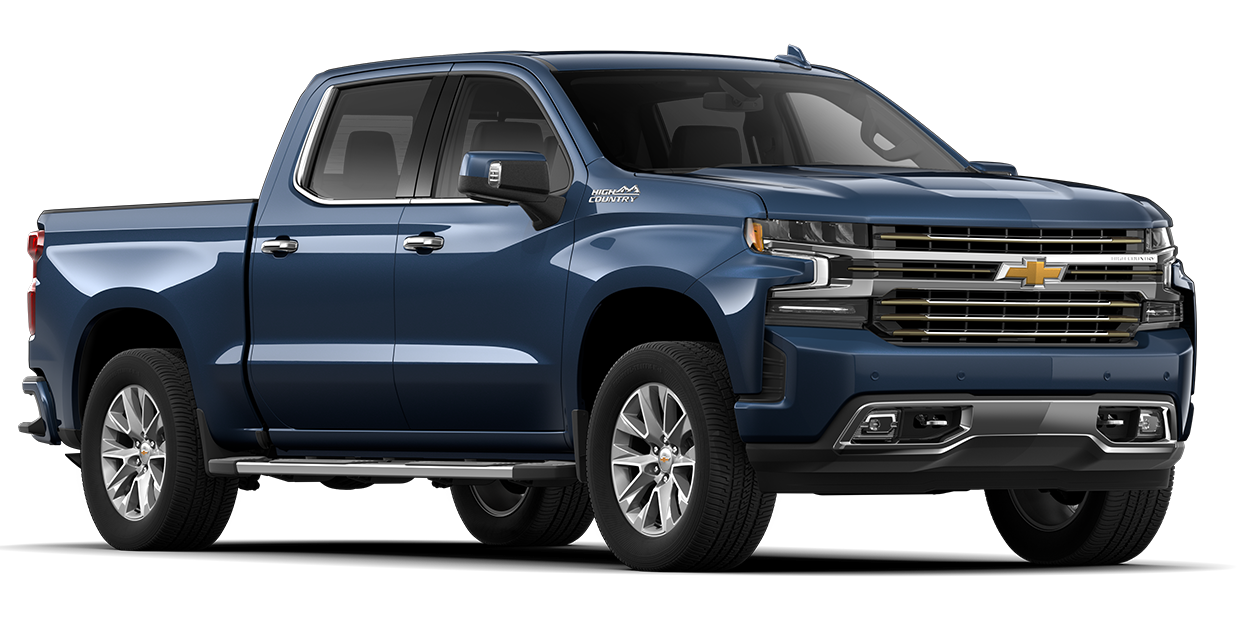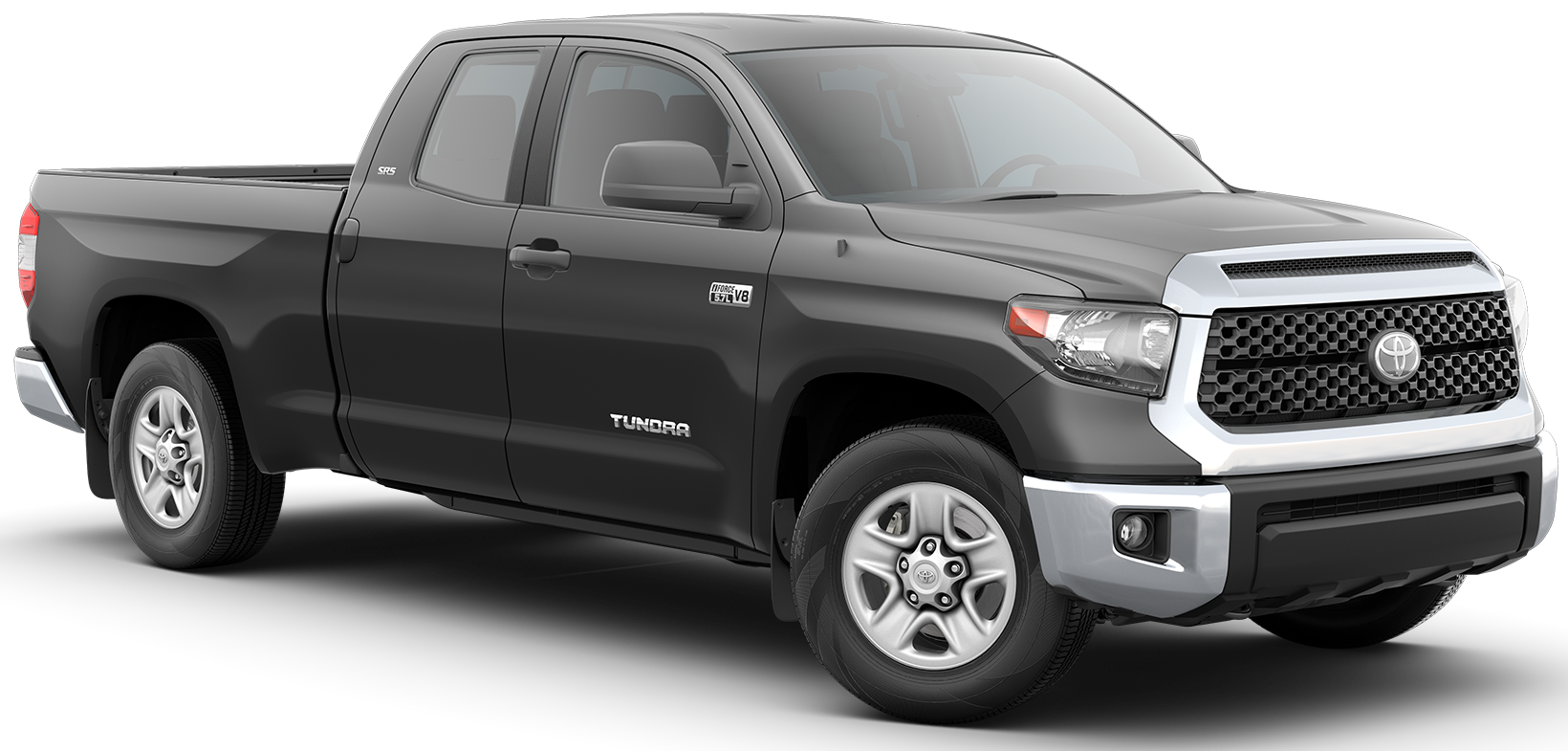 Ram 1500 vs. Toyota Tundra
Need to use your iPhone on the go? You can connect to the UConnect® infotainment system on the Ram 1500 with Apple CarPlay, but which is not offered on the Toyota Tundra.
If you're traveling in your Ram 1500 with family, your kids will love the fact that the Crew Cab offers lots of space to stretch out with up to 45.1-inches of leg room, class-exclusive reclining rear seats, and a rear fold-down arm rest. Needless to say, you can't get those features on the Toyota Tundra.
Need to keep your tools and gear separate from your payload? With the available RamBox® Cargo Management System, you get two large, lockable storage containers built right into the side walls of the bed. There's nothing like that on the Toyota Tundra.
Looking to do some off-roading? With a class-exclusive Active-Level™ four-corner air suspension system and 33-inch Goodyear Duratrac off-road tires, the Ram 1500 Rebel is a lot better equipped for rough terrain than Toyota Tundra TRD Off-Road, which has off-road tires of its own, but lacks a comparable suspension system.
Ram 1500 vs. Toyota Tacoma
If you're looking to haul longer items like kayaks or timber, it'd probably interest you to learn that the Ram 1500 has a longer bed than the Toyota Tacoma.
With a whopping 19-speakers, the available Harman/Kardon premium sound system on the Ram 1500 positively blows away the JBL sound system available on the Toyota Tacoma.
The cabin of the Ram 1500 feels much more airy and comfortable for long drives thanks to its available Dual-Pane Panoramic Sunroof. Toyota Tacoma drivers simply have to make do with a single pane sunroof.
Even with its powerful 278-horsepower V6 engine, the Toyota Tacoma can't hold a candle to the Ram 1500, which puts out up to 395 horsepower with its 5.7-liter HEMI® V8 engine.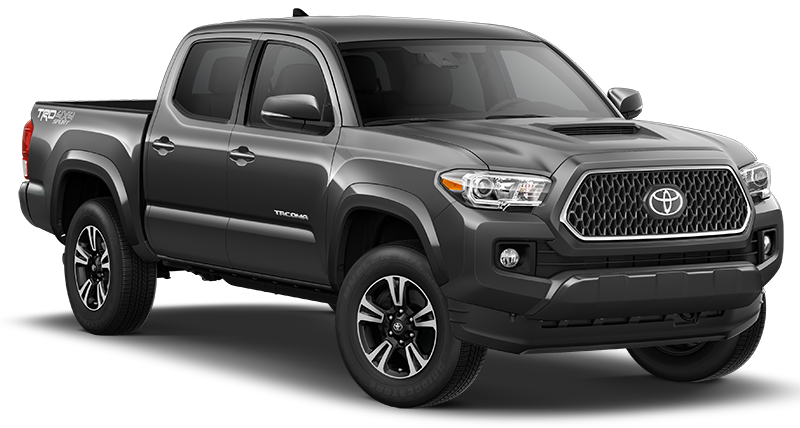 Need to know more about the Ram 1500?
Swing by for a test drive today!
Of course, these aren't the only trucks out there in the greater Niagara Falls area, but when it comes to the top competition, it's clear that Ram leads the pack. So, if you'd like to spend some time with the new Ram 1500, kick the tires a bit, and maybe ask some of our esteemed Ram truck sales associates how this light-duty pickup fares against other competitors, we'd love to have you do so here at Joe Cecconi's Chrysler Complex. Stop by our showroom at 2380 Military Road in Niagara Falls, NY today.
Learn More About Ram 1500 Trucks