How to figure out if you are getting the best deal on a used car in Buffalo, NY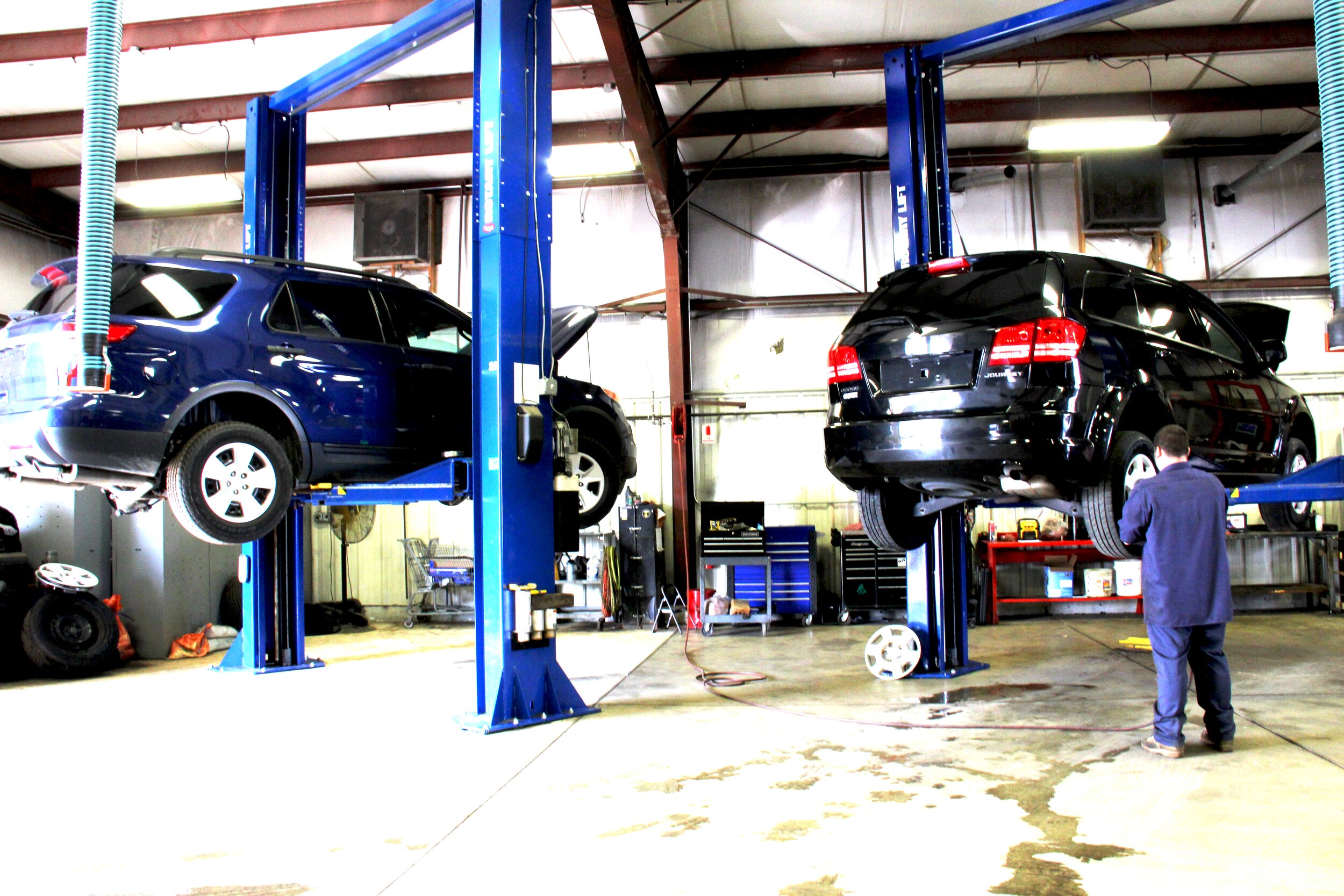 In Buffalo, it is important to have a car that runs through any kind of weather and barrels right through any situation. But if you are in the market for a Buffalo used car, it is often murky what you are getting when you buy. How can you be sure that a dealer or a seller has taken care of the basics let alone taken a comprehensive look? You want to know that you will not be hauling your newly used car to the shop every month for a repair requiring serious coin.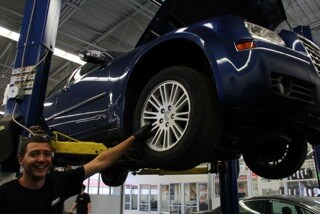 When shopping for a car dealer, ask if they check:

- Brakes. They should be smooth and quiet, with no vibration. The car should stop straight. If brakes are below 50 percent of their life, a seller or dealer should replace them before handing the car off to you. Ask the dealer how much of a percentage is left for all brakes.

- Tires. Same deal as brakes.

- Engine performance. The car should start easily without any hesitation, unusual noises, or stalling. It should idle smoothly while sitting in one spot. When you step into the car and turn it on for the test drive, sit for a few minutes in the lot before driving away to make sure it does not overheat while idling. If you have got a good dealer, he will check for all of these things before you get into the car.

- Fluids, lines, hoses, and belts. In your Buffalo used car, the oil levels, clutch and brake fluids, window washing fluid, transmission fluid, power steering fluid, and coolant should be clean and topped off. Hoses should be clean and lines should be clear. The dealer should be able to speak for the brake, fuel, and vacuum lines, and the power steering and coolant hoses. Do not forget the clutch and air conditioning lines. Belts should be free of cracks and should not make any noises while the car is on.

- Transmission and clutch performance. The transmission in an automatic car and a clutch in a manual car. These both fall into the category of being among the priciest items in your newly used car. It is important to make sure that whatever type of car you are buying, the respective item is in good working condition before you drive that thing off the lot. A good dealer will make sure the transmission shifts smoothly, and if it is a manual, that the clutch moves through the gears like butter.

At Joe Cecconi's Chrysler Complex, we check all of the above in our Buffalo used cars, and even more than we can document here. You deserve a car that you can depend on for years. If you are looking for a specific type of vehicle for your family (or just a weekend car for yourself, in which case we will not tell the wife!), give us a call at (716) 297-5800.
Dealer is not responsible for any errors in this post. Please contact dealer for more information