Things to check when buying a used car in the Greater Buffalo Niagara Area
Buying a car is very exciting. It can also be scary - especially is you're looking at a used car in Buffalo. A lot of things are running though your head: What should you be looking for? What might you overlook and regret later?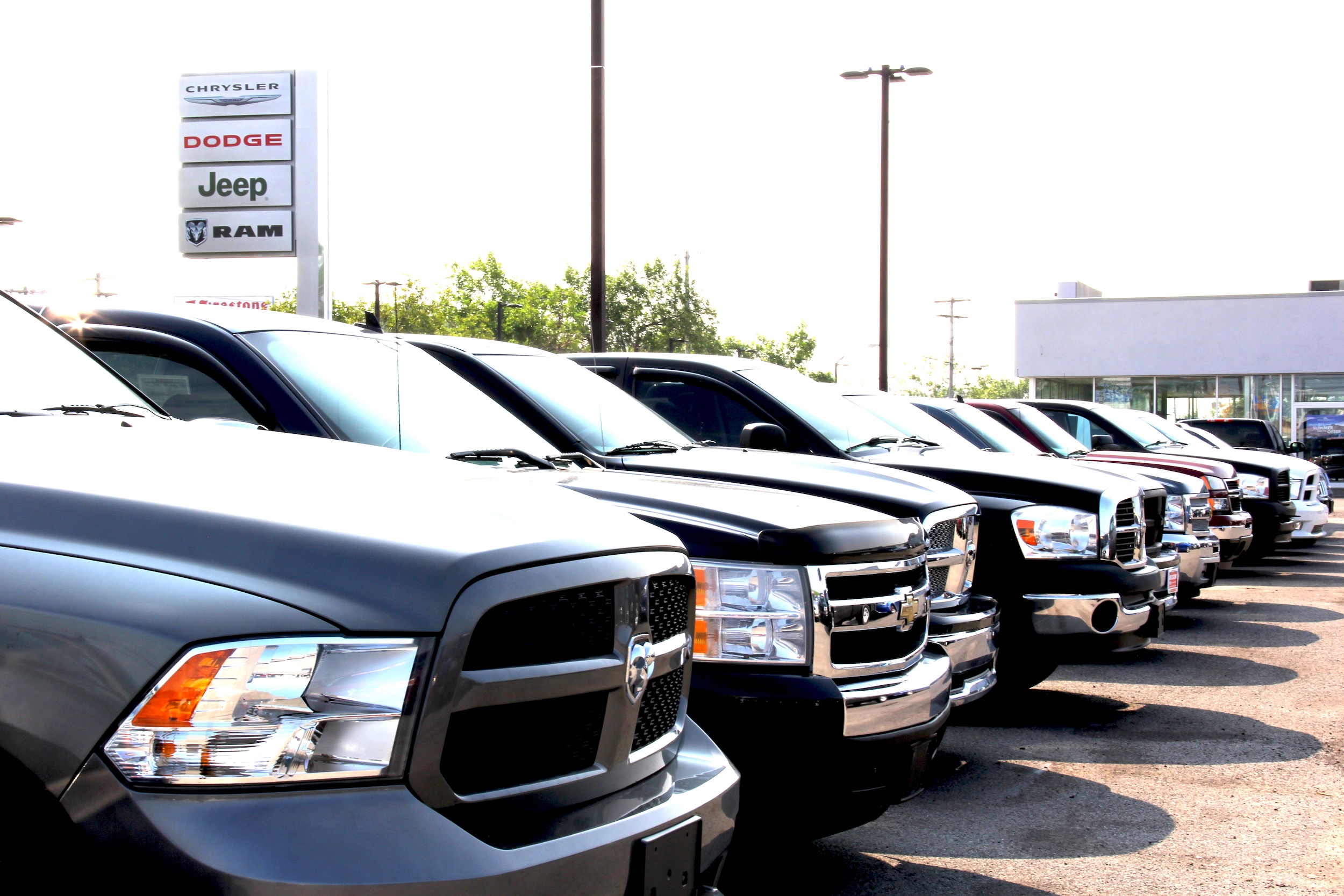 There is always an option of taking the car to an outside mechanic to have it checked out before you drive it off the lot. However, if you're dealing with a trustworthy dealership that checks the car from top to bottom, you may not need to. However, if you're dealing with a trustworthy dealership that checks the car from top to bottom you may not need to.
When you take your potentially new car for a test drive, check the obvious like scratches and dents, and of course make sure that the vehicle starts without hesitation. Beyond that, you'll want to check that:
-Doors, locks, and any automatic controls work smoothly. Doors should open easily without sticking anywhere. Locks should operate similarly; lock all doors and the trunk, and pop the hood a few times as well. Rolling down the windows should be easy and smooth. Automatic keyless entry should work without delay and the alarm should function without hesitation.
-The interior trim is neat and clean. Look for chips on the windshield and stains on the carpeting. Open the glove box and make sure it works. If these are all in order, then you know the dealer has taken the time to attend to the - if they have taken the time to make sure the extras are in order, you are most likely in good hands with the stuff under the hood.
-Lights and reflectors are in working order.
If all of these are food, you've found yourself a great dealer. you know this because if they've checked all of this stuff considered "extra" by some dealers - you can be sure that you are covered under the hood. It just so happens that we check all of these at Joe Cecconi's Chrysler Complex and we check more than 40 other items as well.
For more information on what you can expect please see our About Page or give us a call at (716) 297-5800.




Dealer is not responsible for any errors in this post. Please contact dealer for more information